USB/XLR DYNAMIC MIC WITH SHOCK MOUNT, TOUCH-MUTE, HEADPHONE JACK, I/O CONTROLS FOR PODCASTING
Ability to deliver perfect sound in some imperfect environments and the flexibility to balance the present need and future expansion in your audio production.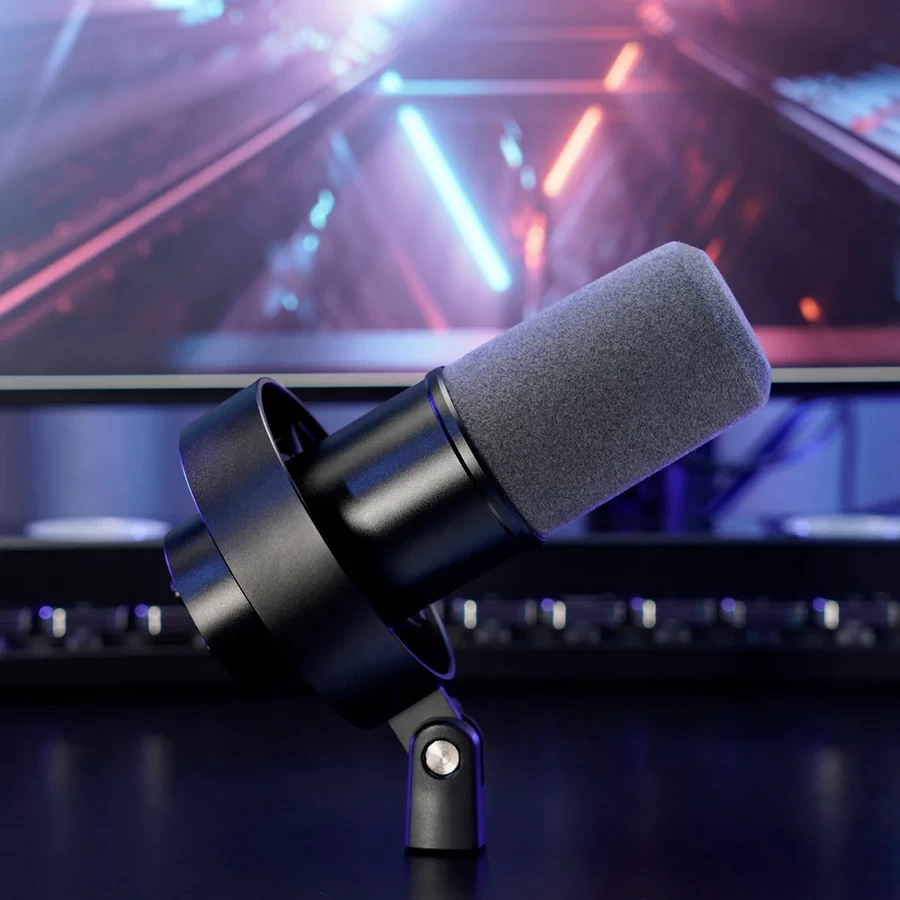 It doubles down on the noise rejection with its cardioid polar pattern. Though you have to work on top of and close to it for the clearest pickup of your voice, the result is just mind-blowing if you're used to being a condenser mic user. Anything happening out there will not prominent anymore and you can actually experience the advantage of a cardioid microphone this time.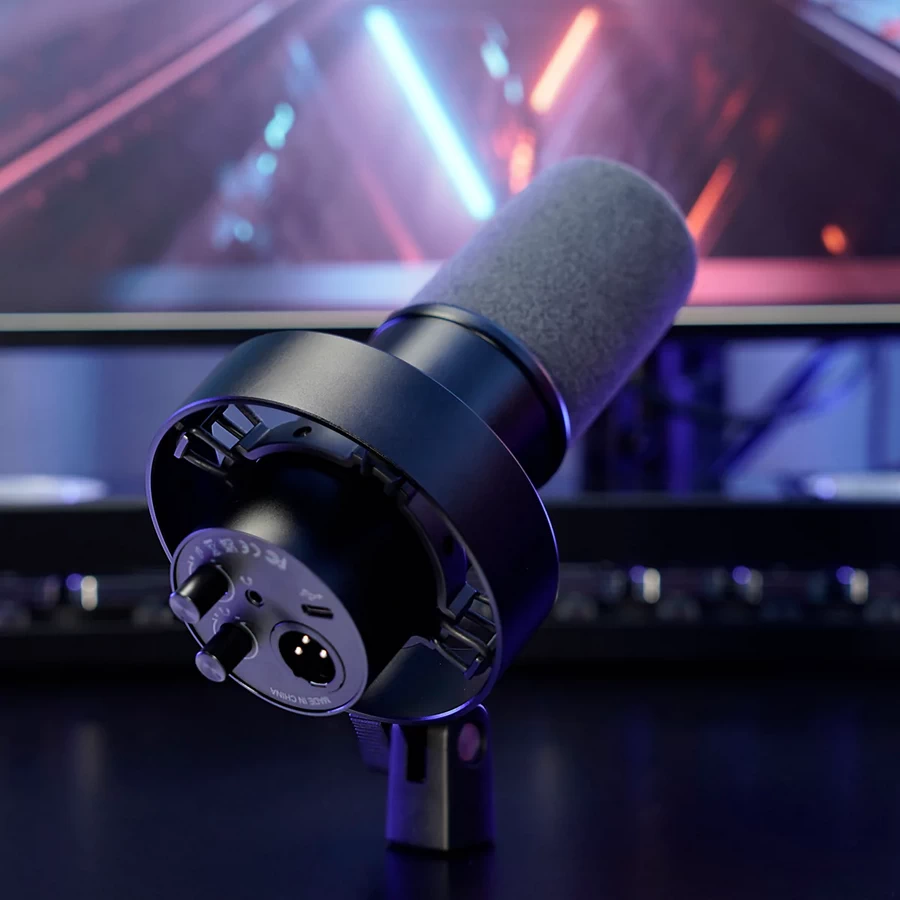 XLR mics are featureless while USB mics are powerless. Not at all, at least you can complement them with each other in the case of the FIFINE K688. The two outs give universal appeal to everyone in the following years. Because you do not need to put the work into learning to use it at the very beginning. When you want to up your game or look for the next stage at some point, you can do some experiments with it for the XLR function.